This workshop has sold out. We are still accepting registrations for the waitlist but not accepting payment.
Confronting Avoidance
Using Advanced EMDR Techniques to Systematically Confront Avoidance in Our Clients (and in Ourselves)
May 12, 2023
Register for the Confronting Avoidance Workshop waitlist
Feeling "stuck" with some of your clients?
Client avoidance is one of the most common therapist complaints. Whether it be a failure to follow through and complete agreed upon assignments, or an avoidance of issues and feelings during therapy sessions, this avoidance often makes providing effective treatment difficult, if not impossible.
Yet, as problematic as client avoidance is, clients are not the only ones in the therapeutic relationship who avoid. As clinicians, we also find it hard to address sensitive issues as directly as we should.
In this experiential workshop you will:
Learn how to use the Float Forward Target Assessment effectively, both to understand and overcome avoidance in your clients and in yourselves
Apply Nobel Prize-winning economists Kahneman and Tversky's work on loss-aversion with our most difficult clients
Strengthen your new skills through direct practice with feedback from the presenters
Optional Afternoon Practice
Option to process in the afternoon with feedback from the presenters!
Friday, May 12th, 2023
Morning Option
Morning Lecture and Experiential Practice
9am–12pm
Full Day Option
Morning Lecture
9am–12pm
&
Experiential Practice with Afternoon Processing
1pm–5pm
Training held virtually on Zoom
All times EST (New York, NY)
Continuing Education
NY State CEUs available to psychologists, social workers, and licensed mental health counselors.
EMDRIA-Approved Course #02005-19
3 contact hours for morning workshop
6 contact hours for morning workshop w/ afternoon processing
About Your Presenters
William Zangwill, Ph.D.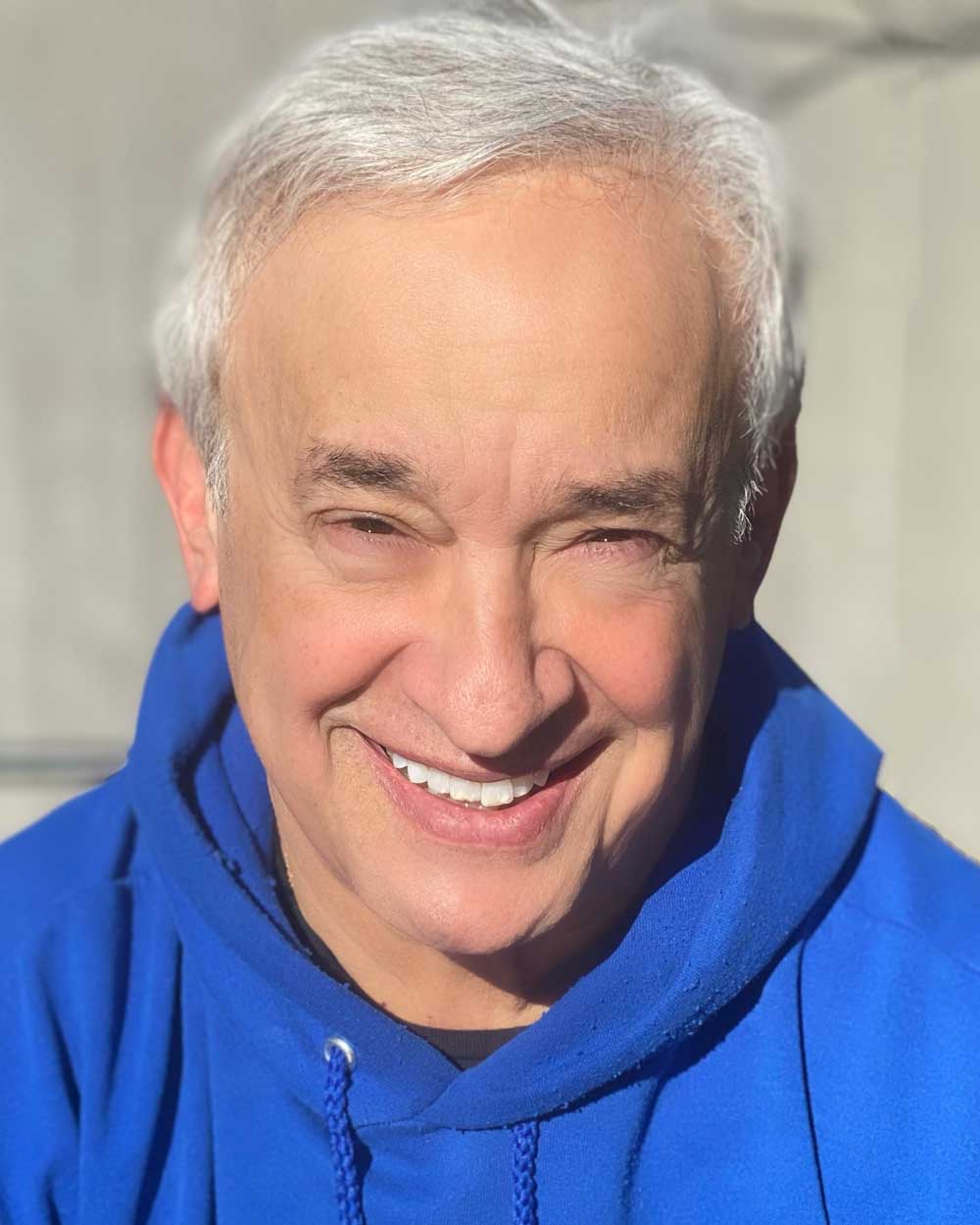 is a clinical psychologist and the founder and director of EMDR and Training. He was part of Francine Shapiro's original group of trainers and is a certified Schema Therapist, who worked closely with Jeff Young, starting in 1990. In his more than 30 years of experience, he has trained EMDR clinicians across the US as well as in Europe, Asia and the Middle East. He has been an invited speaker at national conferences and has written and presented extensively on EMDR. His writings include chapters on combining EMDR with Schema Therapy and on Sexual Victimization. He practices in New York City specializing in the treatment of PTSD, sexual and relationship issues, and families.
Elizabeth Armstrong, LCSW-R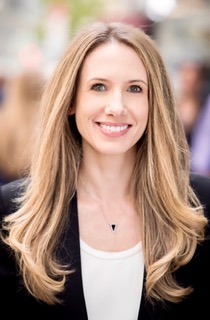 , is a psychotherapist and group practice owner in New York City. Trained at Columbia University and The National Institute for The Psychotherapies (NIP), she specializes in anxiety, mood and personality disorders, and developmental trauma. She is Certified Schema Therapist, EMDRIA-Approved Consultant, and Certified Meditation Teacher. She has received training in Internal Family Systems (IFS), Trial-Based Cognitive Therapy (TBCT), Mindfulness-Based Cognitive Therapy (MBCT), and Dialectical Behavior Therapy (DBT).
Workshop Prerequisites
Participants must have completed at least Parts 1 and 2 of an EMDRIA-Approved Basic Training in EMDR
Registration and Fees
$99—3 hr. workshop if received by April 12; $125 after that date.
$169—full day (6hr.) workshop if received by April 12; $199 after that date
Register for the Confronting Avoidance Workshop waitlist
CEUs: William M. Zangwill, Ph.D., SW CPE, MHC CPE, PSY CPE is recognized by the NY State Education Departments State Boards for Social Work, Psychologists and Mental Health Practitioners as an approved provider of continuing education for licensed social workers (#SW-0113), licensed psychologists (#PSY-0035) and licensed mental health counselors (#MHC-0148).
Cancellations received by 4/12 will receive a full refund minus a $25 administration fee.