About Us
WILLIAM M. ZANGWILL, Ph.D.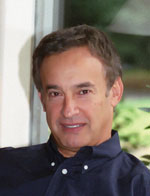 William is a clinical psychologist and highly regarded EMDR trainer who has trained EMDR clinicians in this country and abroad. For the past several years he has worked on combining EMDR with Schema Therapy and EMDR with meditation and has studied with Tara Brach, Jack Kornfield, Sharon Salzburg and others. His lastest writings include chapters on combining EMDR with Jeff Young's Schema Therapy and on Sexual Victimization. He practices in New York City specializing in the treatment of PTSD, sexual and relationship issues, and families. Years ago he worked as a galley boy for ZIM Israeli shipping lines.
CINDY BROWNING, LCSW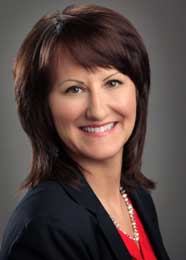 Cindy is an EMDR facilitator, an EMDRIA Approved Consultant and an EMDRIA Regional Coordinator. She specializes in integrating EMDR with Internal Family Systems Therapy in the treatment of trauma, anxiety, phobias and a variety of issues. Cindy also specializes in using EMDR in the treatment of couples and relationship issues and has trained extensively with Pia Melody. She has her private practice in Chatham and Montclair, New Jersey, where she also does group and telephone consultations.
ROBIN GIBBS, Ph.D.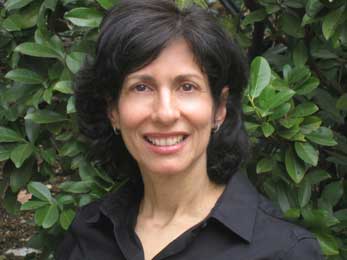 Robin is a clinical psychologist in private practice in White Plains, NY. She is an EMDRIA Approved Consultant and the EMDRIA Regional Coordinator for Westchester County. She specializes in the use of EMDR in the treatment of developmental trauma and dissociation, anxiety, depression and relationship issues. Robin is an EMDR training facilitator and also does individual and group supervision. In addition to EMDR, she was originally trained in psychodynamic psychotherapy and more recently trained in Sensorimotor Psychotherapy and Emotionally Focused Psychotherapy for couples. She treats adults and couples in both NYC and White Plains, NY.
HOWARD LIPKE, Ph.D.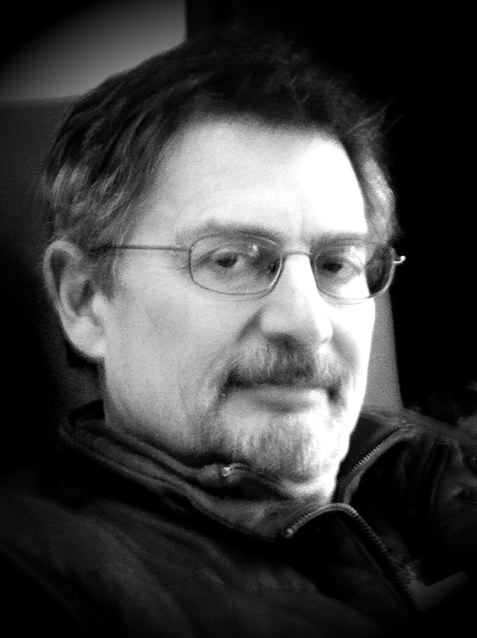 Howard Lipke, Ph.D., was one of the first clinicians authorized by Francine Shapiro to independently provide EMDR training. He is the author of the books EMDR and Psychotherapy Integration and Don't I Have the Right to Be Angry. He has published several articles on EMDR, and presented at EMDR conferences throughout the United States. He is co-editor of the column Trauma and World Literature in the ISTSS newsletter. He is a former director of an inpatient and an outpatient PTSD treatment program at Lovell Federal Health Care Center, where, in 1990, he introduced EMDR for veterans in the VA. He now works primarily as a consultant, writer and presenter on trauma related subjects to professionals and the general public. His work on various aspects of psychology can be found at HowardLipke.com.
ROSEMARY MASTERS, J.D., LCSW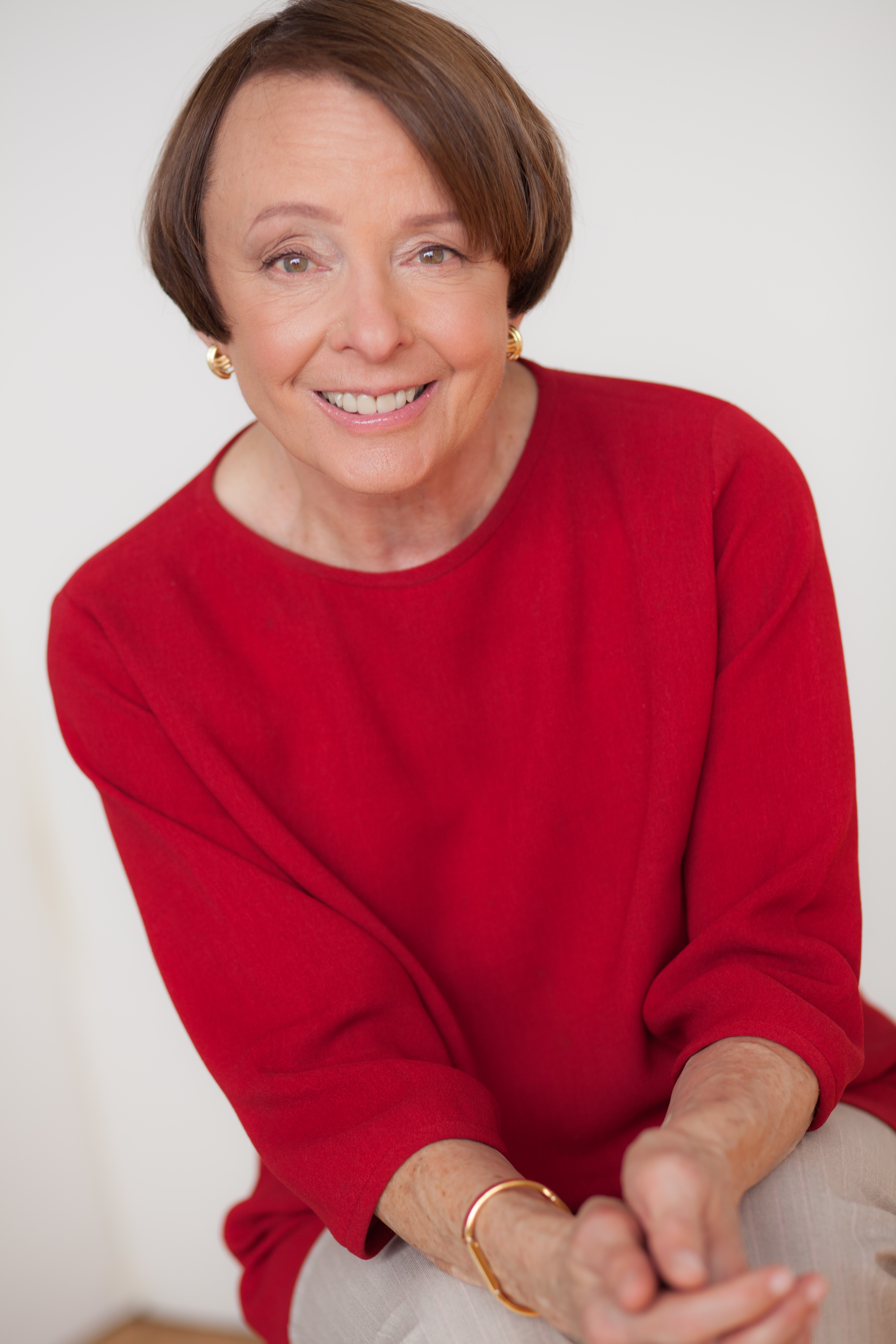 Rosemary Masters, who holds dual degrees in law and social work, began working with trauma survivors in 1980 when she served as the first director of the Families of Homicide Victims Program of the New York City Victim Services Agency (the agency has been subsequently renamed Safe Horizon). She was trained in psychoanalysis and family therapy at ICP, has taught and supervised extensively at the Institute, and has an active private psychotherapy practice with a specialty in the treatment of Post Traumatic Stress Disorder. She is trained and certified in the use of EMDR, Internal Family Systems and other trauma treatment techniques. She is Founding Director of the Trauma Studies Center of ICP and teaches the neurobiology of trauma and the interface between attachment theory and psychological trauma.
BRONWYN O'NEIL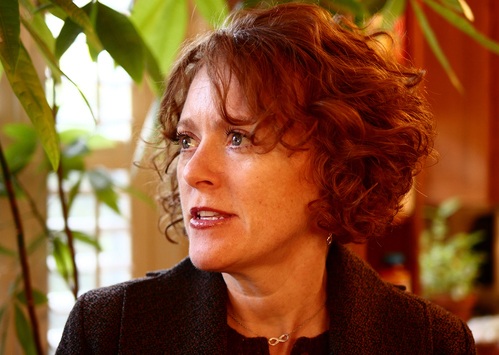 Bronwyn O'Neil, LCSW, has been practicing for over 25 years and provides both comprehensive and specialized treatment to individuals, couples and families. Bronwyn has postmasters certification in many fields of study, including EMDR, Brainspotting, Marital and Family Therapy, Dialectical Behavioral Therapy/DBT, Post Induction Therapy (Pia Melody) and Hypnosis. Bronwyn is an EMDRIA-Approved Consultant and an EMDR training facilitator. Bronwyn uses EMDR in a broad range of areas, with specific interest in resourcing, affect regulation, addiction, bereavement and traumatic loss. She conducts individual and group EMDR consultation in both her Manhattan office (Upper East Side) and in her Upper Montclair, NJ location.